10.01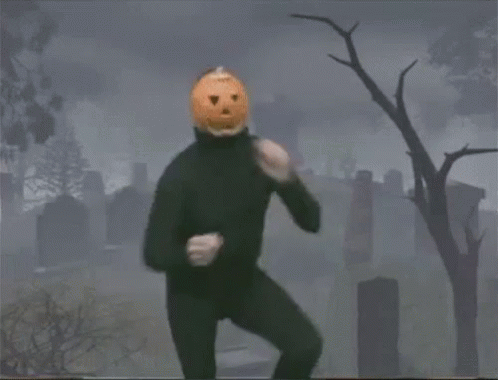 IIIIIIIIIT'S SPOOKY SEASON!
Just thought I'd drop you all a little note and take the opportunity to use this gif.
Jokes, I'm here to drop two seasonally themed skins into your laps before I scuttle off to the shower and bed: On Hearth in the Gloaming - banner by MJ, and Ichor & Urn - banner by Stefanie. Backgrounds courtesy of MJ <3

ENJOY, PEASANTS!
---