12 Days of Charming - Day III
DAY III CHALLENGE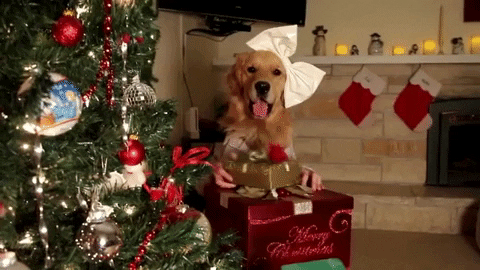 Post your responses to Day III below!

Even if you're not doing 12 Days, still post here! I want to see what your characters are gifting!! <3

No need to PM me, as I'll be checking here to determine the order.

Pleaes note, direct PMs to me will

not

count!

---