Soph requested a thread for this, so here you go! Click on the images to get a full sized version.
Our very first banner - June 2010: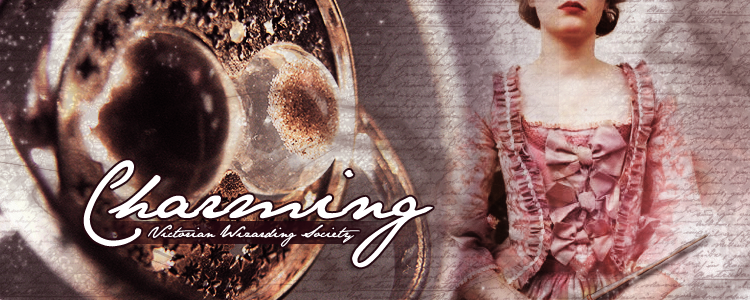 And affiliate button because it's animated and nifty:

Autumn banner - August/September(?) 2010: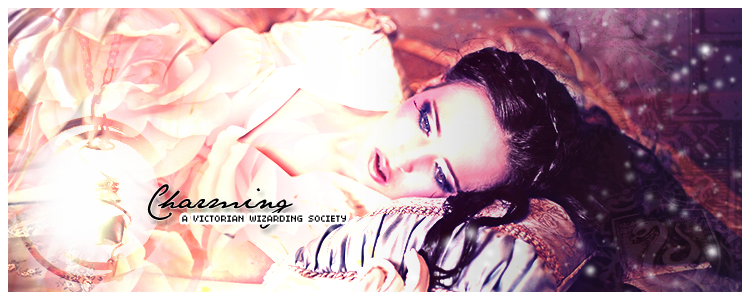 Winter banner 2010:

Winter banner #2 January 2011: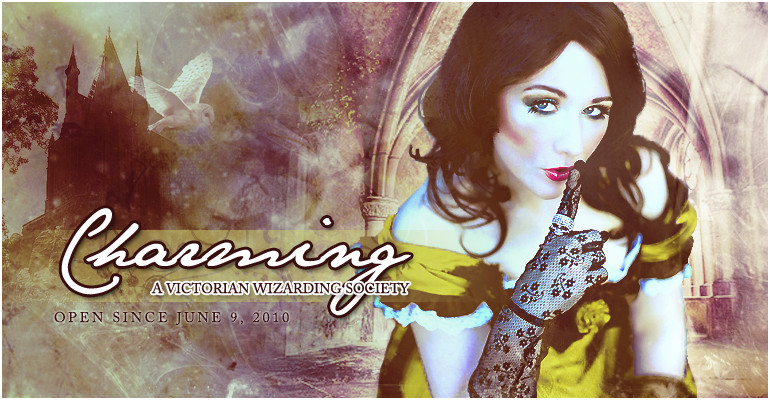 Summer banner 2011:
I wasn't fond of this one, so I think we changed it pretty quickly.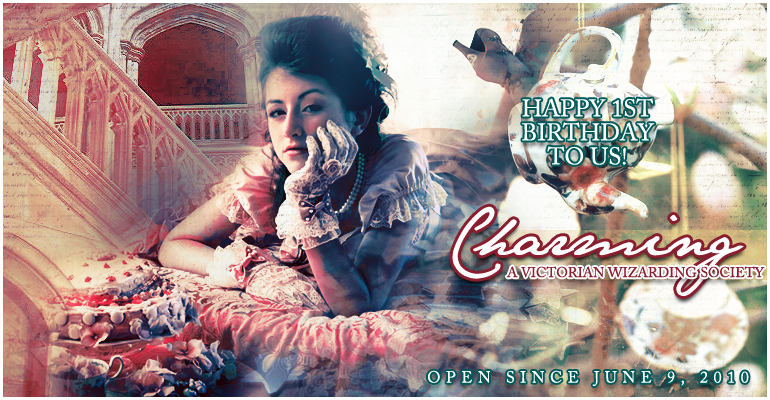 Summer banner#2 2011: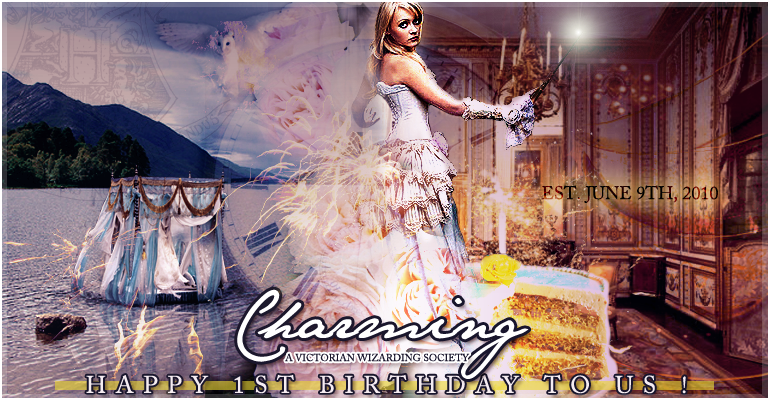 Autumn banner 2011:

Winter banner 2011:

Spring banner 2012: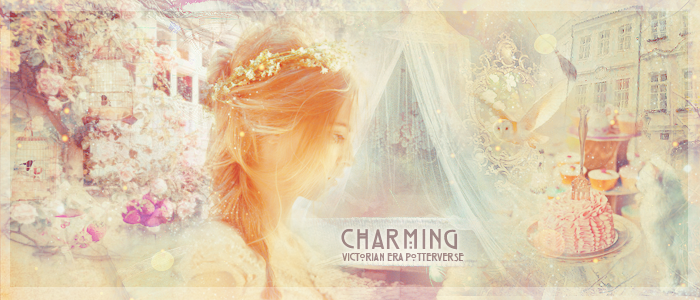 And an actual screenshot!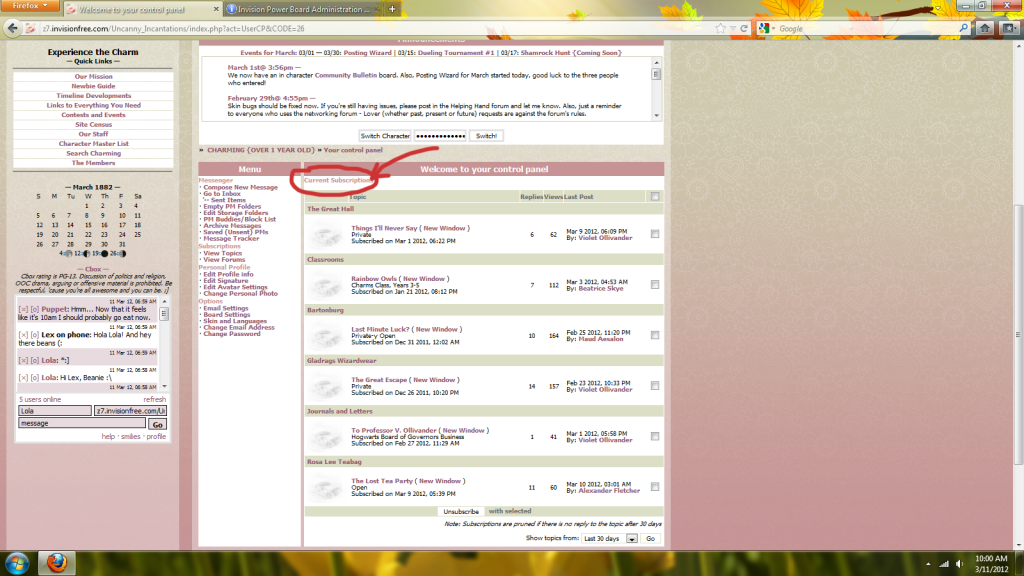 Summer banner 2012: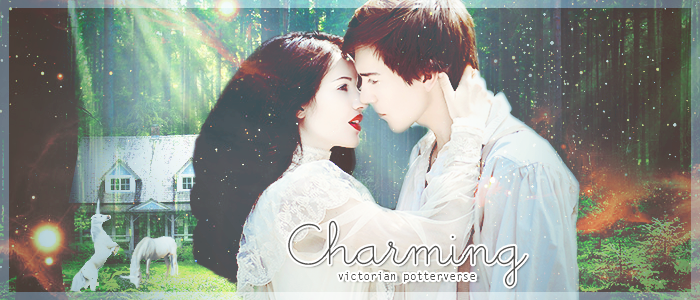 Screenshot: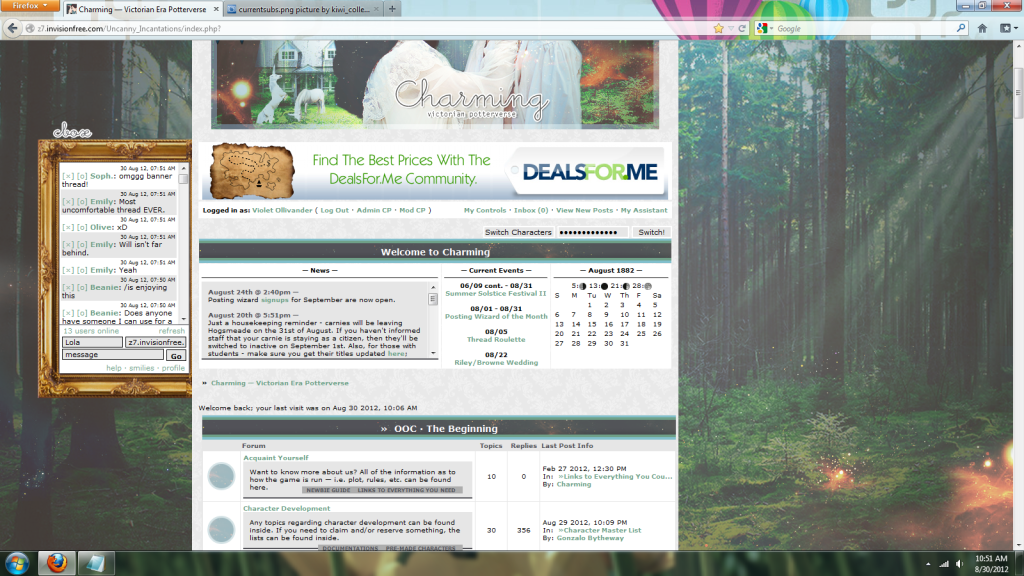 Autumn banner 2012:
Didn't get a screenshot, but here's a tease of the background: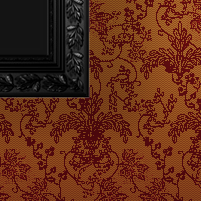 Winter banner 2012: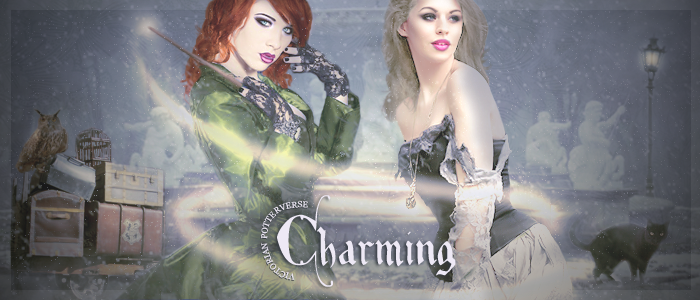 Screenshot (thanks Kayte!):
Spring banner 2013: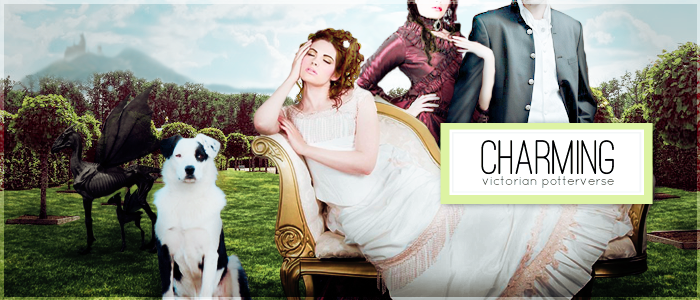 Screenshot: