In Character
Full Name:
Eros Abraham Mohr
Nicknames:
He won't tolerate any
Birthdate:
December 25, 1879
Current Age:
6 Years
Occupation:
Child of Threnody and Edward Mohr
Residence:
Hogsmeade
Hogwarts House:
Unknown
Wand:
None Yet
Blood Status:
Half-veela
Social Class:
Upper
Family:
Threnody Mohr - Mother
Edward Mohr - Father
Donald Mohr - Stepbrother/Uncle
Mariah Mohr - Stepsister/Aunt
Rasmus Mohr - Half brother
Adasia Mohr - Half sister
Artemis Mohr - Sister
Perseus Mohr - half brother but believes him to be a full brother
Appearance:
Better than you.
Eros has light brown hair and blue eyes. He is often dressed in the typical clothing of an upper class child and he has a build that is slowly coming out of the baby fat stage. Being a half-veela, Eros has naturally adorable features that will grow more to the handsome side as he grows up. He is right handed.
History:
1879
: Eros is born on Christmas Day. Merry Christmas, snitches.
1880
: Rasmus goes to Hogwarts, Eros is a baby so he doesn't notice the absence.
1881
: Artemis is born.
1882
: They move to Hogsmeade which does not concern Eros all too much.
1884
: Fire. Plague. Eros doesn't fully understand what's going on so it doesn't worry him that much. Another brother is born.
Personality:
SPOILED - CHARMING - ADVENTUROUS - SELFISH - ATHLETIC
Sample Roleplay Post:
Out of Character
Name:
Emma
Age:
26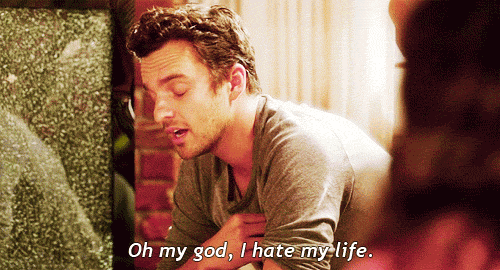 Eros is
half-veela
.