December 1, 2019 – 11:58 PM
12.01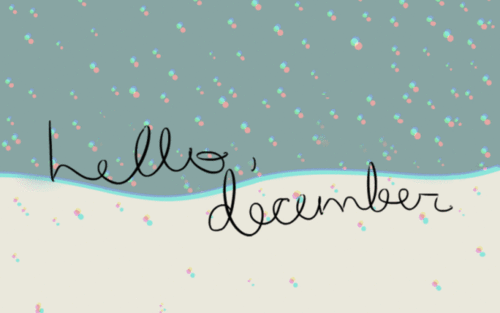 Another activity check come and gone!
Deactivations are complete and most, if not all, lists have been tidied :) If you lost a character you'd like back, you may post in
Maintenance
starting
Wednesday, December 4th.
If you have
no
currently active characters you can post in maintenance immediately! If you lost a character before the AC, you can post there whenever you'd like!
This is also your last call to
sign up for secret swap
and
posting wizard
! Watch for more contest/event announcements this week!
---
— Aldous walks with a cane and pronounced limp as the result of a splinching accident. —



— graphics by lady

❤ —