05.03
We're starting this May off on an unfortunate note, everyone. Coming to you from an airport restaurant off of my hotspot. The image hosting site that a lot of us use, NickPic has been taken down permanently.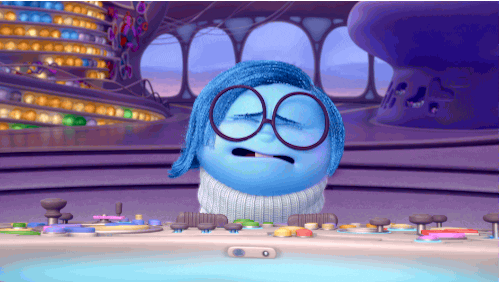 I apologize for the after-the-fact notice, due to traveling, I only just got the notification on their server at takeoff, and by the time I've sat down they've shut down the whole site. The messages regarding this on their Discord are as follows:
It is with a heavy heart, due to notorious actors we have decided to shutter nickpic.host. There's a deep seated amount of rampant abuse of our services in our community. We have gone through and deleted over 60,000 images that violated our terms of service. In order to protect our community, ourselves, and, those who are victims it is decided to hereby shuttered nickpic. We're working with our host to determine how long we have.
As of 15 mins ago, they posted one last message.
We're closing this early. We did everything we're required by law. But the reporter doesn't understand we're innocent and is taking this further and further upstream. We reported everything we can to the government.

The site is down forever. Goodbye.

Also fuck you to all the p*dophiles out there. We were absolutely willing to work with these people who hunt them down. But they don't want to work with us.
I apologize to those who didn't get enough of a warning, I literally got the first notification as my plane was taxiing. I'll try and research some alternatives later when I reach my final destination <33 Love you all, we'll find an alternative hopefully!
---