July 13, 2019 – 3:43 PM
This post was last modified: July 16, 2019 – 4:07 PM by Diana Fawley
Charming Movie Night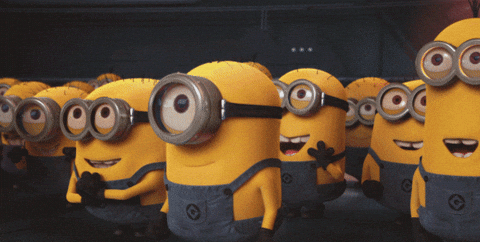 13 JULY 2019
Sorry guys, I messed up on the poll and the survey so here's a re-do.
Nice and simple, we have a poll above, and a poll on Doodle so I can see what time section works best for everyone. The poll will automatically adjust to your timezone, so you shouldn't have to calculate anything.
Deadline to get your votes in is July 15th!
(it is set to end July 16th to make sure everyone in every timezone can vote)
-------> THE TIME SURVEY IS HERE <------
Select any and all options that work for you. If none of the times work for you, there's an option to send that in the date/time options [ignore the last option in the Charming poll]!!
Any questions should be directed to my skype (x14karma) or PM this account!