12-24-2017, 12:55 PM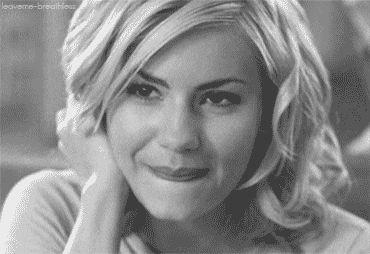 Alexandra Elizabeth Seymore
Department of International Magical Cooperation: Translator
---
Background
She's a spunky little thing standing at 5 feet short and it would be a downright miracle if she landed a husband, let alone a suitor. Her appetite is legendary. She can put away more at a single meal than any one of her three elder brothers. Not that she brags about that, mind you. In fact, she's nearly always peaked from hunger. With that, she's got quite a bit of energy to spare. Not that she gets to expend it with a desk job and life as a lady of well breeding. Though, she would certainly put corsets and bustles in the aerobic category, given how long they take to put on. Sweet, charming, and all too innocent, this site may just eat her alive.
Friends
Only two years fresh from her education at Hogwarts, she's bound to still be in fairly decent touch with the lot of students in or around her year. Suggest away!
Enemies
She's really more the 'love thy enemy' sort. I think you'd have to murder one of her brothers to be considered persona non grata with her, and even then, I'm sure she'd find some form of redeemable quality. If you have suggestions, though... toss them out!
Lovers
She's had none. Literally... none. If you don't believe me, just read her fresh out of the charrie box thread with Rubeus Crouch. She's entirely inexperienced, though I'm sure there's plenty of lads looking to change that fact. Sorry ladies, I've never been able to get her to swing both ways. Which is a shame, considering how delectable same sex roleplays can be. Ah, well... have at her!
The following 1 user Likes

Alexandra Seymore

's post:
1 user Likes

Alexandra Seymore

's post
Annabelle Scrimgeour