News
| | |
| --- | --- |
| 12.13 | Some quick reminders! |
| 12.08 | Another peek at what's to come... |
| 12.05 | It's election day! OOC, at least. |
| 12.04 | We have our PW winners for November! |
| 12.02 | New Skins! In less exciting news, the AC is underway. |
| 11.27 | AC Saturday and election next week! |
| 11.21 | A glimpse at post-move changes. |
| 11.13 | This news is not at all big. Do not bother with it. |
| 11.10 | Election update! |
| 11.07 | We have Posting Wizards! |
| 11.06 | A big announcement... |
| 11.04 | Happy AC day! |
| 11.03 | Banner time! |
| 11.03 | Welcome to November! |
| 10.29 | October is waning... |
| 10.17 | Election 1887 campaign ledgers are up! |
| 10.16 | Kayte's changed her (Charming) face! |
| 10.10 | Congrats to September's PW winners Olive and Miri! |
| 10.03 | An update on the Hogwarts ban... |
| 10.01 | It's now October~ |
Happy Birthday, Alex! <3
Happy birthday Alex! I love you!
I just moved to a new country!
set by MJ!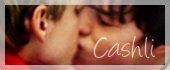 Happy birthday darling!
►
Get Featured in Witch Weekly!
◄
stunning
set by Lady ♥
<333
after a splinching incident in july 1884, aldous walks with a cane and pronounced limp.
set by bree
HAPPY BIRTHDAY, ALEX! HOPE IT'S BEEN LOVELY!
<3
Scarce, but still around! <3
Please send all alerts to @
Imogen MacFusty
, thank you!
signature and avatar created by the talented
ladybug
HAPPY BIRTHDAY ALEX!!! Hope it was/is great!!!
Have a character who would like a pseudonym, wouldn't like to be featured, or has no issues with being mentioned in Witch Weekly? Check out this thread!
HAPPY BIRTHDAY ALEX! Hope you've had an awesome day <333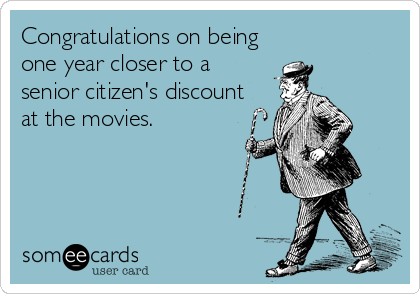 ALEEEEEX, HAPPY BIRTHDAAAAAY!
Acacia needs help! Come support the cause?
Possibly Related Threads...
Thread
Author
Replies
Views
Last Post
Happy Birthday, Kayte!
Annabelle Scrimgeour
8
275
12-02-2017, 09:53 PM
Last Post: Aldous Crouch
Happy Birthday, Tiffany!
Clarissa Cosgrove
1
67
11-23-2017, 12:23 AM
Last Post: Valeria Greengrass
Happy Birthday, Dante!
Annabelle Scrimgeour
8
236
09-14-2017, 11:30 AM
Last Post: Artemisia Carrow
Happy Birthday, Kelly!
Crystal Ruskin
2
175
09-14-2017, 10:11 AM
Last Post: Acacia Ruskin
HAPPY BIRTHDAY, TE! <3
Odira Potter
7
328
08-22-2017, 12:19 PM
Last Post: Barnabas Skeeter