We Could be Immortals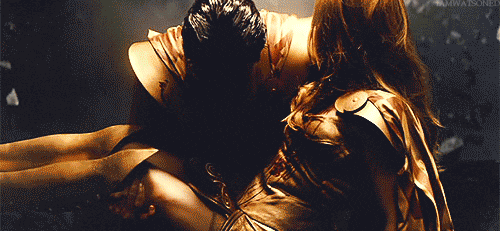 For years, Charming has made use of an "immortality" system for play-bys, whereby those with
75+ posts
can buy a grace period of 3 months (sienna) and those with
200+ posts
can do the same for six months (grey) in the event that a character goes inactive/is rotated out. Losing post counts in our upcoming
move
coupled with the team's desire for an overall clean slate, however, brings existing immortality into question.
Please choose two answers, one to each of the following questions, in the poll below. Please only use one account to do so.
This poll will remain available until the end of 2017. Please do not discuss/debate the issue in this thread!
QUESTION #1:
How should existing play-bys be treated in the move to a new board?
QUESTION #2:
How should immortality be treated on the new board, taking into account what players have already accomplished vs. our desire for a clean slate?
after a splinching incident in july 1884, aldous walks with a cane and pronounced limp.
set by bree