In-Character
Full Name:
Mina Anwar
Nicknames:
Birthdate:
January 23, 1859
Current Age:
28
Occupation:
Author/Professor of Magical Theory
Reputation:
5
Residence:
Hogsmeade
Hogwarts House:
Ravenclaw
Wand:
Vine wood, 12 3/4", flexible, unicorn hair.
Blood Status:
Pure
Social Class:
Middle
Family:
Appearance:
Mina is of middling stature, 5'2", she is slender with dark golden skin. She has large brown eyes and her hair is black, unruly and long, she usually keeps it in braids or magically coiffed on her head. Mina has an easy smile and an air of calm fun about her. She uses a wand and quill, with her right hand. Though born in Jolly old England, her heart is full of India. This can usually be seen in her clothing, while Mina does own some dresses and other garments more befitting of an English lady, she also enjoys wearing clothes from her homeland, Salwar Kameez's and Sari's, both formal and informal ones. They are embroidered and come in Earthen, Jeweled tones, deep reds, turquoise, amethyst, burnt umber.
History:
1859-
Mina is born to doting parents.
1870-
Mina attends Hogwarts and is sorted into Ravenclaw. Most of her first year is spent checking our books and pestering teachers.
1871-
Mina continues with her pursuit of reading all the books she can come into contact with. Writing has also become a joy, She makes new friends but is especially keen on a girl in her house and year.
1872-1877-
Mina continues to do well in school, she receives O's in History of Magic, Charms, Potions, Astronomy and Ghoul Studies. E's in DADA and Transfiguration, Herbology, and C.O.M.C for her O.W.L.S. A's for the rest. Her N.E.W.T.S: O's in History of Magic, Charms, Potions, Alchemy and Muggle Studies. E's for the rest of her classes.
1878-
Attends a close friend's wedding, a friend whom she has realized she has romantic feelings for. From
78-80
her and her friend only keep in somewhat close contact, her friend consumed with the duties of being a wife, and Mina absorbed in researching for a book she wants to write.
1880 to the summer of 1887-
Mina leaves England, for further research. She had secured a donor to help fund some of her journey. Her first trip takes her to India, from there she heads East, and by 1887 she comes back to England, primarily because her funding has run short and she needs a job as a way to live and she hopes to secure another donor for her ongoing work. Mina gets a position working at Hogwarts as the Professor of Magical Theory, which is ideal because it allows her to do her work in a conducive setting, and should also provide avenues for funding. Moving into Hogsmeade puts her in touch with her friend and in the short weeks that follow, she begins to wonder if her friend is also of a sapphic nature, given what she has observed.
Personality:
Sample Roleplay Post: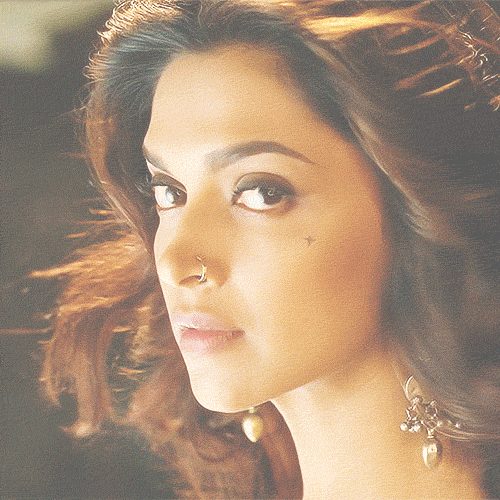 Out of Character
Name:
L
Age:
"Age is an issue of mind over matter, and if you don't mind, it doesn't matter."
Contact:
PM
Other Characters:
Too lazy to list, check the CML.
How did you hear about us?:
I get around...