10.01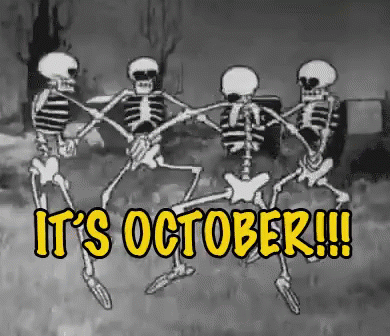 ELECTION SEASON:
Character's made anew are too young to qualify to run, however existing characters can
still sign up to run for Minister of Magic
until the 25th of this month! Keep your eyes peeled for 'pop-up' election events coming soon to a forum near you!
POSTING WIZARD:
Signups
for October are now live, and will be until the AC concludes!
OCTOBER CHALLENGE:
We have one!
Come experience the joys—or horrors—that October has to offer.
STUDENT QUIDDITCH:
Those of you who have Hogwarts quidditch players can expect to see a PM sometime today—I'm aiming for main accounts, but if you don't have one listed on the CML, you're out of luck there ;)
The following 1 user Likes

Odira Potter

's post:
1 user Likes

Odira Potter

's post
Aeror
if I could marry Bee I would but I can't so I ship our characters instead.