08-09-2017, 02:50 PM
The house was ready, the preparations for this years hunt had engaged Gwen for some weeks. Every year she tried to outdo the last in terms of the spectacle, the extent of the celebration, the ostentatiousness of the celebration. This year, she was sure, would be the best year yet. She had chosen a rather dramatic white hunting dress for the reception, even though she had no intention of wearing the dress hunting – the colour was rather impractical for riding over hedges and through dirty fields.
The welcoming reception was 'light' -after all dinner would be a in the early evening to leave time for the dancing and festivities of the later evening, and so it was merely canapes and wine. She had specifically invited some people, and had her secretary draw up a list of acceptable others for her approval. As such, many of those who had been invited were not intimate friends of Gwendolyn's but the hunt always offered a good opportunity to become better acquainted with persons of note.
Gwen was circulating when she heard herself being addressed from behind. Turning she smiled at the gent/lady who was speaking to her.
'Oh (insert person here) Welcome to the Wethertop Castle my dear, we are most pleased to have you join us'
Dress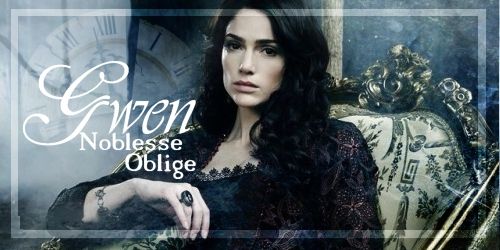 Gwen is referred to as Countess of Adinbury by others, but as Lady Adinbury when you are speaking to her