In-Character
Full Name: Randall Stuart
Nicknames: None
Birthdate: June 1st, 1862
Current Age: 25
Occupation: Spare Heir
Reputation: 4
Residence: Irvingly, family residence in Portsmouth
Hogwarts House: 'unknown'
Wand: none
Blood Status: Muggle
Social Class: Upper
Family: Jennings Stuart- b. 1860, brother.
Appearance: Slight of build, 5'5", with honey brown eyes and curly hair to match. Right handed. Dresses well, has a full mouth that borders more on petulant.
History: Born in 1862 to a wealthy merchant shipping family, he was the second and last child, an older boy already having been born. In 1870 his brother received a letter to attend Hogwarts, thus introducing Randall to a new, magical world. In 1873 he did not receive a letter, creating a loathing of his older brother even more. Randall spends 1880 to 1883 travelling around the world and getting into trouble, relying on his father to bail him out with money. He asks to be given a position in his father's company but is denied. 1883 to 1887 is a void of drinking and spending money in reckless decisions. In June of 1887 his brother recommends he move to Irvingly, to get away from their parents but be closer to him. Though Randall is jealous of his brother, he is also reliant on him for support, both monetarily and emotionally.
Personality: Impetuous, stubborn, brash, resourceful, charming, faithful.

Sample Roleplay Post: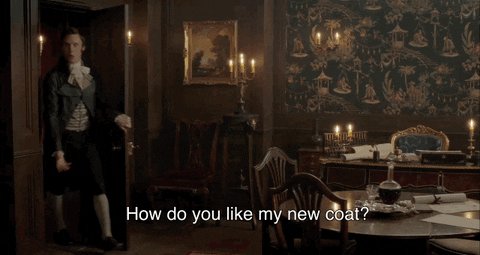 Out of Character

Name: L
Age: 26? I think that's right, it's somewhere around there.
Contact: PM
Other Characters: @Akira Abe, @Apollo Fairchild, @

Célian Marchand

, @

Evelyn Tilney

,@Mary Rowe, @

Ryder Lukeson


How did you hear about us?: [where or who?]