In Character
Full Name:
Regina Mary Lacey
Nicknames:
None
Birthdate:
August 4, 1869
Current Age:
17
Occupation:
Seventh Year and Heiress
Reputation:
5
Residence:
Irvingly
Hogwarts House:
Gryffindor
Wand:
Holly, 9", light flexibility, werewolf fang
Blood Status:
Halfblood
Social Class:
Upper Class
Family:
Father | Mister Lacey 1838-1884 (Pureblood)
Mother | Mrs Lacey 1846-1877 (Muggle)
Uncle | ____ ____ 1841-Alive (Pureblood)
Aunt | Ella ____ née Lacey 1849-1885 (Pureblood)
Appearance:
Her eyes are grey with a hint of blue, complimenting her blonde hair. She stands at 5'2", with a slim body. She is right handed. She adores the latest fashions, picking colors that typically both complement her and are perfect for the season.
History:
1869:
Regina is born to the Lacey family, as the only child of her parents.
1875:
Regina shows signs of magic, by accidently making her father's business papers. (It takes days for him to find them.)
1877:
 Her mother dies due to a carriage accident. Regina and her father move to Hogsmeade.
1880:
Regina goes to Hogwarts and is sorted into Gryffindor.
July 30, 1884:
Regina's father dies of the plague, leaving Regina an orphan.
September 8, 1884:
Regina is sent to live with her uncle and aunt in Irvingly, when the quarantine is lifted.
1884-1885:
Regina's OWLs arrive.
OWLs
Astronomy: E
Charms: O
Defence Against the Dark Arts: O
Herbology: A
History of Magic: E
Potions: E
Transfiguration: O
Divination: O
Care of Magical Creatures: E
June 19, 1885:
Regina's aunt dies of illness. Her uncle is left without an heir. Unknown to Regina, he is vain and greedy, intent upon thieving the family fortune from beneath her feet.
1886-1887:
This is Regina's final year. Yikes.
NEWTs
Charms: ?
Defence Against the Dark Arts: ?
Potions: ?
Transfiguration: ?
Divination: ?
Personality:
Friendly, can be stubborn, feisty, brave, kind, and smart.
Sample Roleplay Post: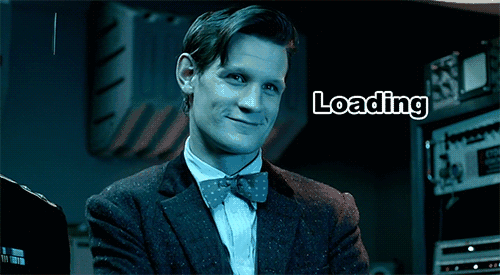 Out of Character
Name: Kelly
Age: 18
Contact: Try finding me on PM, I also have a Wattpad and Skype, both with the username ForeverAMultiShipper
Other Characters: Acacia Ruskin, Lisa Fairbairn, Sweetie Whitledge, Guinevere Lukeson, Hestia Fairchild, Conrí Power, Kerensa Bonney, Nectar Shinnick, and Margaret Rawlinson
How did you hear about us?: This is Elaine's fault.