In Character

Full Name: Mary Elizabeth Rowe
Nicknames:
Birthdate: March 23, 1862
Current Age: 25
Occupation: Lady's Maid
Reputation: 5
Residence: Travels with Hannah Pettigrew; Hogsmeade during the season, in the country in off season.
Hogwarts House: Hufflepuff
Wand: 9", Hazel, kelpie hair
Blood Status: Halfblood
Social Class: Lower
Family:
Appearance: Small of frame, with dark hair and eyes, pale skin.
History: Born in 1862 to a comfortable means magical family, her parents were excited to welcome their second, and last child. Mary was not satisfied with being married away, or the other trappings of middle class life, so she ran away, finding an older woman who took pity on her and taught her how to be a lady's maid. Mary worked hard and relished being able to work, when the lady passed away in 1883, Mary set out to find more permanent employ, eventually happening upon the Pettigrew estate. In 1886 she was promoted to lady's maid.
Personality:
Sample Roleplay Post: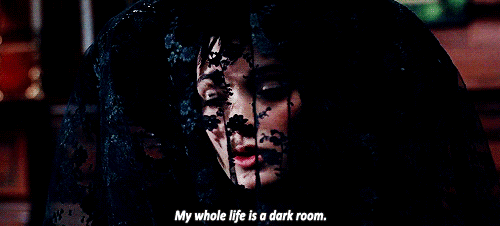 Out of Character
Name: L
Age: 26
Contact:
Other Characters: Ryder Lukeson, Evelyn Tilney, Apollo Fairchild.
How did you hear about us?:
Mary Attended Hogwarts, in Hufflepuff from '73-'80. She has slightly altered her appearance, so as to not be recognized, and has changed her name, of course.